Finding and retaining quality tenants is part of the landlord life. To make the most of your rental properties, work your business to reduce vacancies. Part of the formula for finding great renters is making sure your property listings look and sound attractive for the right tenants.
Your home's listing photos are the eye-candy that draws in your best tenants. The best property photos can retain a viewer's attention for up to 20 seconds. Bad photos can send a looker scrolling in about two seconds.
Maybe photography isn't your thing or wasn't a skill you thought you needed for property management in Jacksonville, FL. Don't worry! Check out our best tips for creating better quality listing photos.
Keep it Simple
When your photos are poor quality, or they don't accurately represent your property, you'll have a tough time catching the eye of the right tenants for your property.
However, you don't need to stage an elaborate photo shoot to "sell" your property's best qualities to potential tenants.
In most cases, simple is better. Remove clutter from the home. Furnish it with simple pieces to give each room some depth.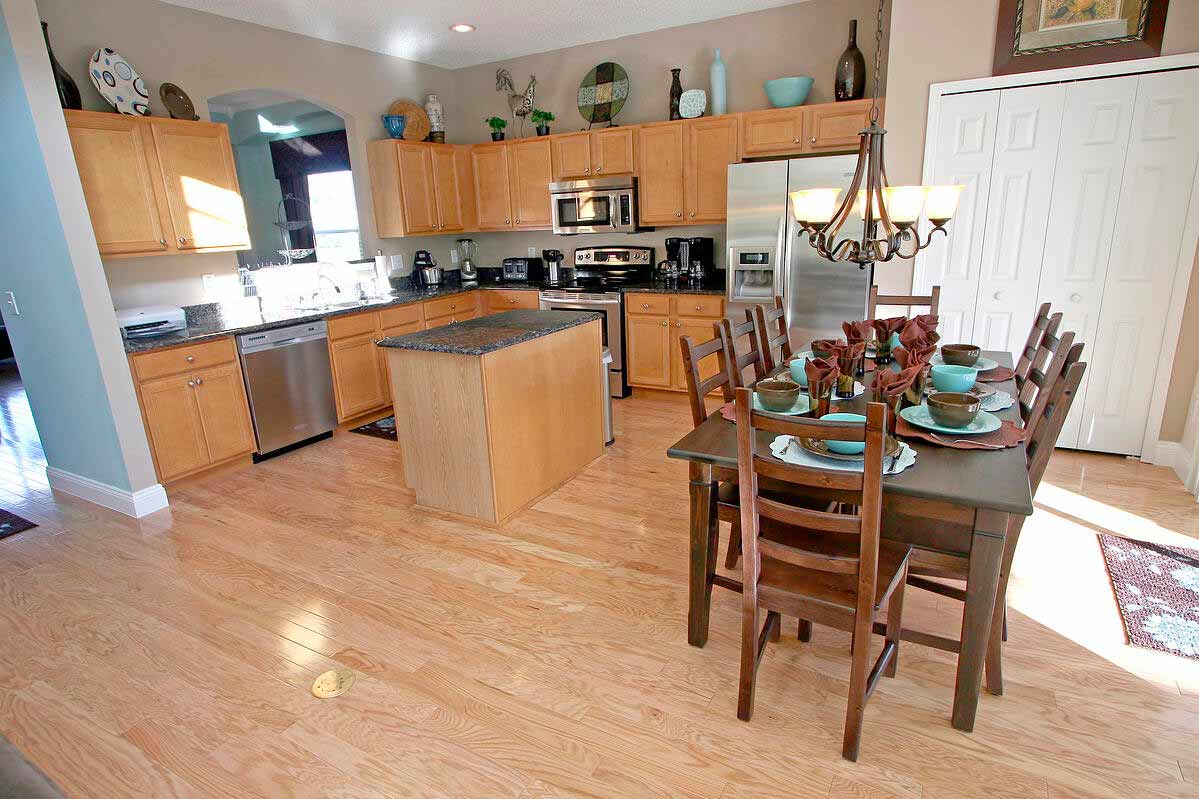 Give online lookers just enough to appreciate each room and outdoor space while leaving room for their imagination to create a picture of making your rental property into their new home.
Your property photos can be a tease. Use images that encourage applicants to come to see your property in person.
Choose the Best Angles and Lighting
Taking advantage of the best lighting requires some planning.
When taking photos, choose the time of day with the best natural lighting. Natural light works best to capture colors in each room accurately. Work with the position of the sun around the house as you shoot exterior photos.


Find the best angles to capture each room's best features. Emphasize a room's best features by positioning the camera in the doorway or to one side of the room. This helps capture the full impression of the room. Shooting from the middle of the room can make it feel cramped.


For interior shots, keep your camera height at about eye-level. Shooting at an upward or downward angle can make a room look too large or too small.


For exterior shots, get a little higher. Use a step ladder to gain some height when taking photos of lawn or patio areas.
Take the time to study the best features of a room before setting up your equipment to capture photos.
Use Professional Equipment
You don't have to spend a lot of money on your equipment. However, your cellphone is not the right options for professional-quality photos.
Get a good point-and-shoot DSLR camera for interior and exterior photos. These cameras are widely available and inexpensive. Add a wide-angle lens for your interior shots.
You'll also want a tripod and remote to take your photos. Capturing yourself in a mirror or window reflection is one of the biggest property photos listing mistakes you can make.
Your cellphone can help you do a lot to run your rental property business. Don't rely on it when you need high-quality property photos to attract your next tenants.
Keep it Real
File this idea under the hashtag #nofilters.
Excessive editing is another big mistake when it comes to property listing photos.
Your property might have some flaws. All properties do. However, it's critical to avoid erasing or minimizing anything to the point of inaccuracy when you finalize your photos.
You'll find better tenants (and you'll have a better reputation as an honest landlord) when you capture your property's best filter-free qualities.
It's okay to make small adjustments to color temperature or white balance to give your photos that polished look. Adding or subtracting anything using a photo editor makes your property photos inaccurate.
Use a Professional Photographer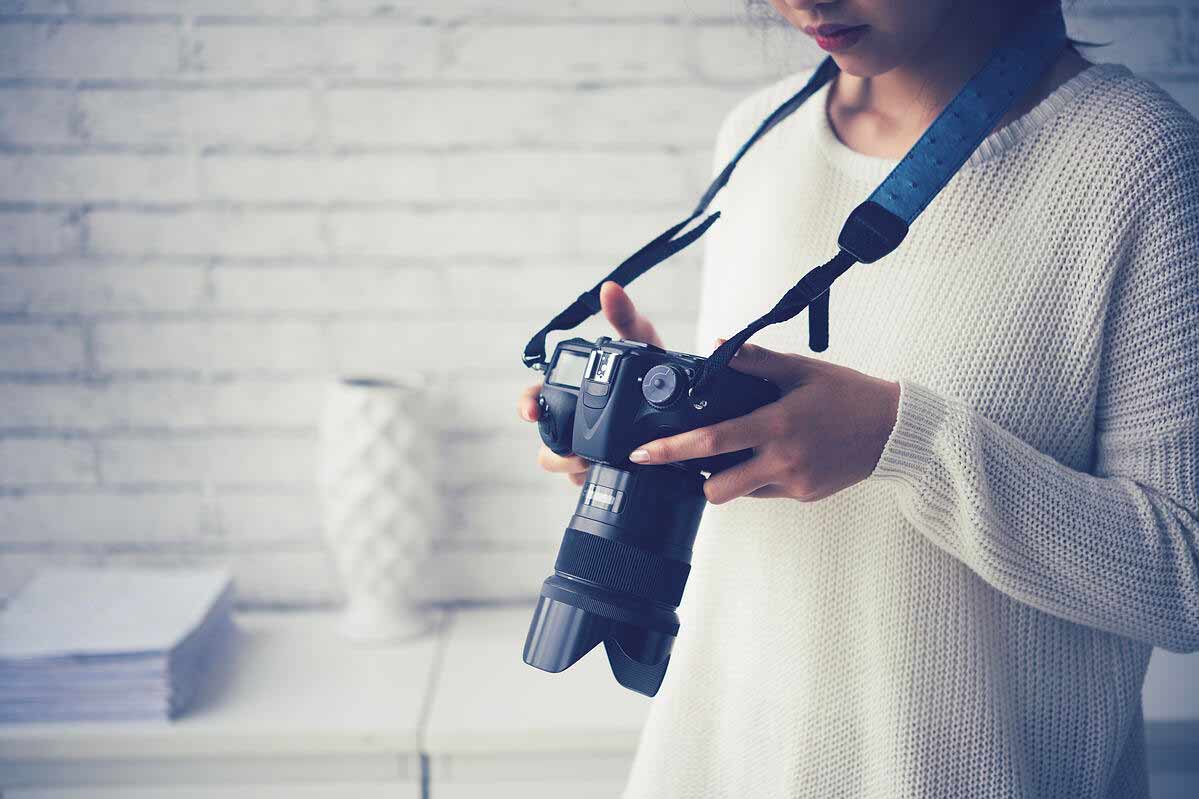 You'll learn quickly that your listing photos are not the place to try and save a buck.
If photography is one of your hobbies, use your skills to take and post your rental property photos. However, if words like "white balance" and "DSLR" make your brain hurt, it's time for professional photography help.
You don't have to become a world-class photographer to be a good landlord. Partner with a professional who understands real estate photography.
Meet with them and document a shot-sheet to capture your property's best features. Then, let them handle the rest.
Your Best Shot is an All-In-One Solution
Your property's listing photos can make the difference in the quality of tenants who want to rent your property. You also need a professionally-worded description to support your photos.
Using professional property management in Jacksonville, FL is your best shot at taking great property photos and creating a professional listing.
Green River Property Management offers professional property photos with our property management services. We use photographers who understand what goes into high-quality photos to show your home's best qualities.
It's worth it to use professional services when managing your rental properties! The time and money you'll save will help you get more out of your long-term investment.
Get started with a free consultation! Contact us to talk through how we can help improve your listing photos and your business.