As a property owner in Jacksonville, are you doing everything you can to maximize the appeal of your rental? Are you considering what your property has to offer and wondering how to make it more marketable?
You may be thinking that to upgrade your property, nothing short of a major remodel will do, and you want to stay with the bounds of your market. However, there are some updates you can do easily to help your property reach its true potential!
Here are few ideas to consider that won't cost you much over time and can help take your rental to the next level. We'll start high and bring the price down as we go!
It's What's Inside That Counts
If you want to go big on your property, there are some fairly significant upgrades you can consider that fall short of major remodeling work, but will still help your property stand out.
Upgrade old AC units or furnaces with newer models to help save money in heating and cooling costs while enhancing the appeal of your property in hot and humid Florida.
Upgrading to smart thermostats can help you to monitor the condition of the property remotely and are attractive to renters looking for "smarter" homes.
Update older appliances like refrigerators or ovens. A good dishwasher or in-unit washer and dryer can become a huge selling point! Adding these amenities will make your rental stand out if these aren't common features in your market.
Replacing carpet with beautiful hardwood flooring is not only attractive to tenants, it's also easier to clean and maintain—especially for renters with pets or young children!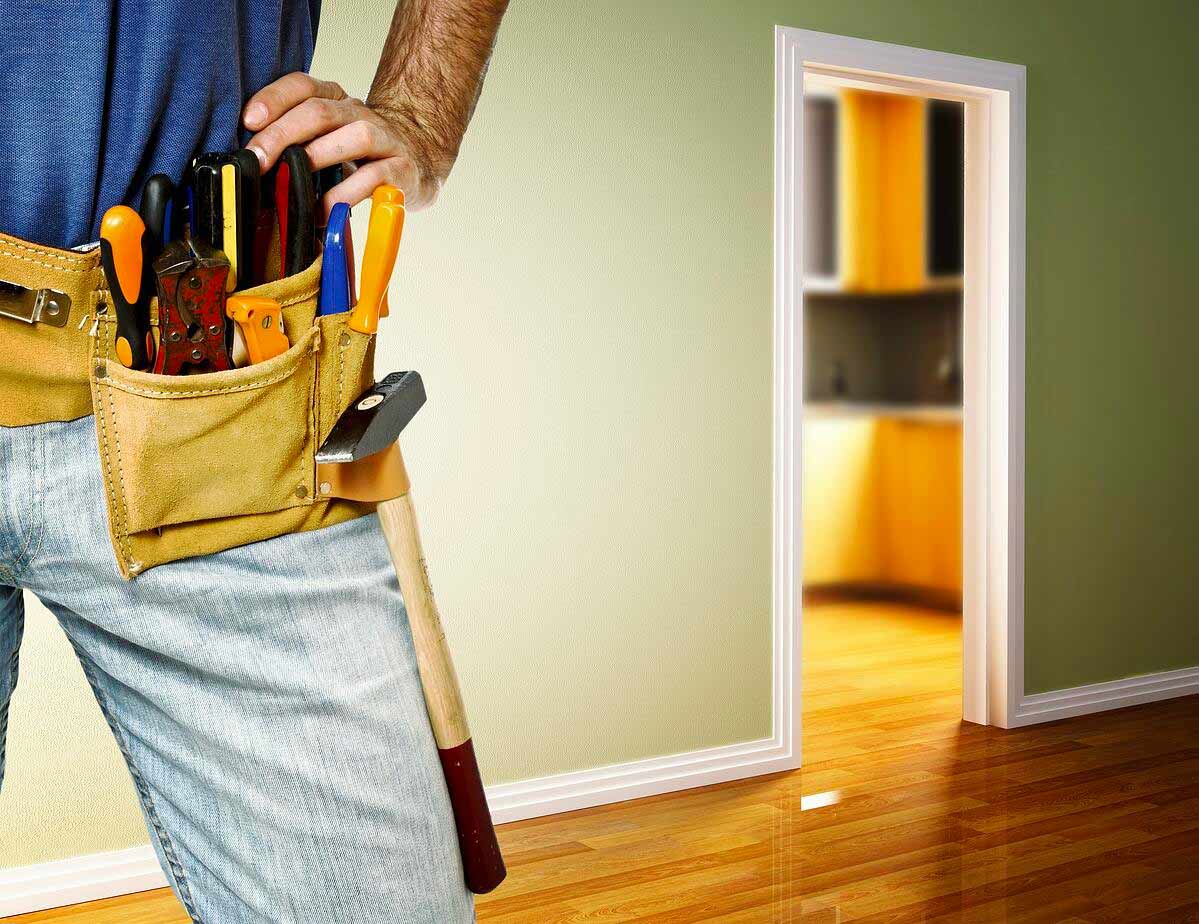 Keep It Simple
"Going big" might seem somewhat daunting or even infeasible from a money standpoint, but there are many easy upgrades that you can perform almost anywhere on your property that can add instant appeal.
Add attractive ceiling fans to bedrooms or common living spaces and boost overhead lighting in a room that doesn't currently have any.
If you don't want to spring for hardwood flooring, you can replace carpeting with laminate. Laminate is easy to install, repair, or replace.
Consider some simple fixture upgrades in bathrooms or kitchens. You can swap out faucets, door handles, and shower heads in a few hours. These simple changes can go a long way to modernizing the look of your property!
Don't underestimate the value of a fresh coat of paint, new baseboards, or simple cosmetic upgrades like fixed shelving.

Think Outside the Property
You want to maximize curb appeal and the value of first impressions, so don't forget about how your property looks from the outside!
Clean your exterior thoroughly and give your siding a proper power washing if you haven't done so in some time.
Painting doors and window frames can bring new life to a property!
It may be worth exploring some landscaping options, especially if you have a decent amount of yard space.
Maximize your deck or patio! If your property doesn't have one, create some space for outdoor entertainment.
Think about how your property is lit on the outside: replacing light fixtures or adding some security features like motion sensor lights and webcam doorbells can help your property stand out and keep your tenants safer.
The Right Property Manager Can Help
If you're looking to upgrade your rental property, there's so much to research and consider when it comes to deciding on which updates are right for you. You may be curious about what trends are in demand now and what's worth doing in the future. A good property management company that knows the Jacksonville area can help you make these decisions with their extensive understanding of the market.
Questions? Let our experts help.