Do you get nervous when a tenant requests an accommodation for a disability? There's no need to fear this situation!
When a tenant requests an accommodation for a disability, you have options.
Within tenant-landlord laws, landlords are required to accommodate a tenant request—if it is reasonable. However, it can be hard to know what qualifies as "reasonable." It's also difficult to know how to make an upgrade that supports the request for your tenant.
Knowing your rights under the Fair Housing Act (FHA) and the Americans with Disabilities Act (ADA) can save you some time and money when it comes to reasonable accommodations for property management in Jacksonville, FL.
Create a Process
Make it easy on yourself and on your tenants with a practical process for requesting and approving tenant requests.
Create a request form for accommodations. Make it easily accessible online. As tenants send in requests, follow a set process to evaluate and research each request.
When you determine that a request is reasonable, document the solution and the action taken on the form and keep it filed away.
If you decide a request isn't reasonable, document that decision as well. It's critical to make clear notes when you decide to deny a request.
Consult a lawyer or a property management company if you aren't sure you can support a tenant upgrade. Avoid any appearance of discrimination against tenants with disabilities.
Weigh the Costs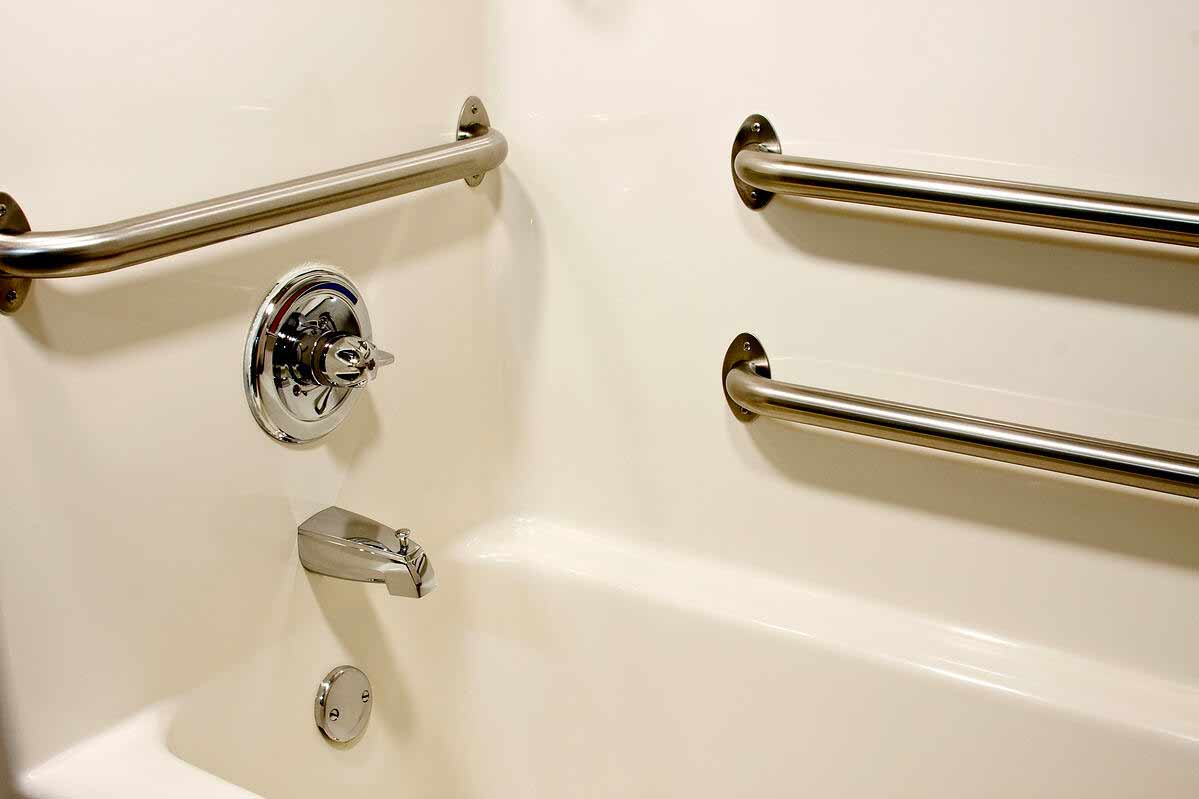 When considering a reasonable accommodation request, weigh the costs of making the upgrade versus the costs to the comfort or convenience of other tenants and neighbors.
Be sure you also weigh the cost of denying the request. Your reputation as a quality landlord could suffer if you refuse requests that can be accommodated. You could also face lawsuits or fines for denying requests if a court rules the accommodations should have been made.
As a landlord, you are not expected to make an upgrade that creates a financial hardship for yourself. You can also consider how a request for one tenant affects other tenants. If it creates a large-scale imposition, you can deny the request.
Every situation is unique. Each request should be taken on a case-by-case basis. In cases that involve a change to a policy or require an exception to a rule, consider a compromise.
When to Compromise
As the owner of the rental property, you can offer a compromise or different solutions to help meet a tenant's request. You don't have to provide exactly what the tenant requests if it's unreasonable. Offer a more cost-effective and less-intrusive solution.
Your properties are your investments. Protect the integrity of your property in ways that help serve your tenant's needs without creating lasting damage.
COSTS
If the cost of an accommodation is too high to absorb into the rent payment or to cover yourself, work with your tenant to pay for part or all of the solution.
Many solutions to reasonable accommodations are low cost. In some cases, you might able to meet the request for no cost.
Examples of low-cost or no-cost accommodations include:
Adding grab bars to a shower or near a toilet. Find these parts at any local home store. Install them yourself or use a handyman.
Installing additional lighting or hands-free switches to help a tenant with vision issues.
Allowing a tenant with mobility issues move from an upper floor to a lower level.
Allowing an exception to your no-pets policy for a tenant who needs a service animal.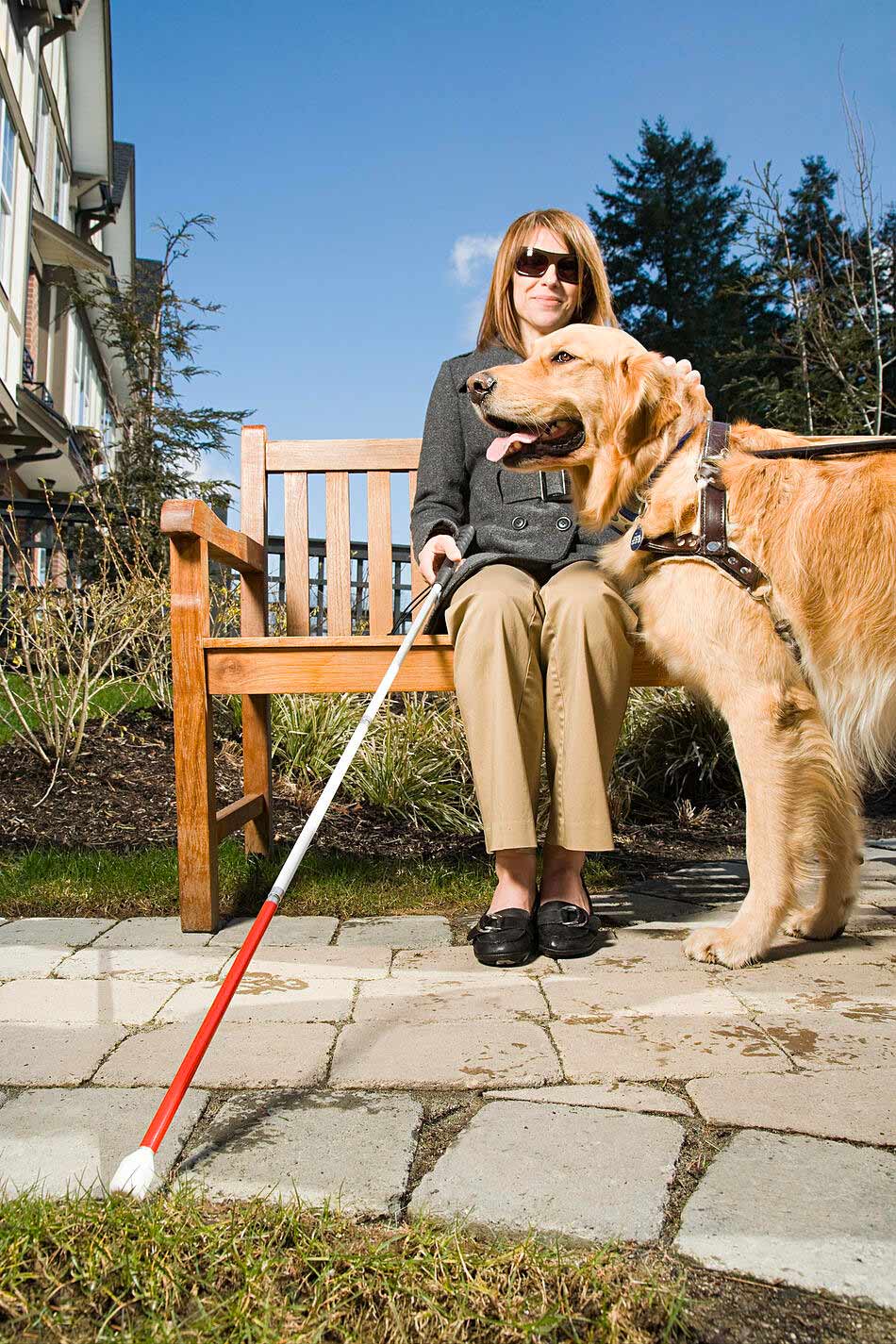 In some cases, local organizations help provide low-cost or free assistance. Search your area for help with installing wheelchair ramps, railings, or minor property upgrades that help make your property more accessible for tenants with disabilities.
If you exhaust your low-cost options, work with your tenant to help cover the costs while you contract the work for physical updates to the property.
BE SURE YOU DO THE WORK
Don't compromise so much that the tenant makes their own arrangements to add an accommodation to your property. It's a risk to let your tenant make their own upgrades.
Again, your properties are your investment. Do the research and provide the appropriate solution to each tenant's request.
Don't Fear Reasonable Requests
When you create a process and view requests as another way to serve your tenants, there's no need to fear requests for reasonable accommodations. You have flexibility within the law to decide on each request that works for both you and your tenant.
If you need additional support to navigate a request, consult with a company that provides professional property management in Jacksonville, FL. Green River Property Management is your local expert for analyzing and providing the appropriate response to any accommodation request.
Questions? Let our experts help.