A DIY Landlord's Guide to Hiring a Property Manager
Helping you understand how partnering with a property management company can save you time and money, advice on choosing a qualified team, and discussing how the services provided benefit you and your investment.
DOWNLOAD GUIDE
Determine If You Should Hire a Property Manager
Property Management Support from Listing to Move-Out and Beyond!
Determine If You Should Hire a Property Manager
---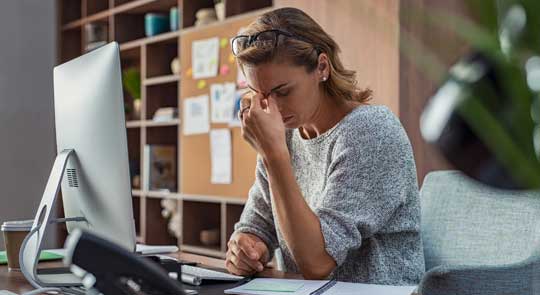 The Cost of DIY
Being a Do-It-Yourself Landlord can be draining: on your finances and on your time. No matter how long you've been a landlord a property management team can be a good investment for you and your goals. DIY Property management requires you to be a Jill or Jack of all trades including high-level skills in marketing, maintenance, and understanding property law. Because you're not an expert in all of these areas you could end up putting a lot more time and money into your property than you anticipated. You're also more liable to being cheated by a contractor or maintenance worker.
Can You Afford Not to Hire One?
Many landlords can manage a property on their own, but if your situation changes you may not have a choice. Whether you live out of state, manage several units, or feel you want to be less hands-on than in the past, a property manager can fulfill your needs. Before you make your decision, you'll want to do your research, gather estimates, and weigh your options.
Property Management = Resources
Partnering with a property manager isn't just about handing over your responsibilities. When you work with a property manager, you benefit from their years of experience and access to established resources. You're not just relying on one person, but a whole fleet of professionals to manage each aspect of your investment, from tenant screening to maintenance with consistent policies, procedures, and documentation.
Who Should You Choose?
You've decided to hire a property management team - excellent! But how do you know which team will be the best fit? You deserve professional and reliable service that goes above and beyond for you and your tenants. A company's website, offices, and overall feel up front should be considered when choosing who to partner with, but even more important is that they are well established and have great references from multiple landlords.
Property Management Support from Listing to Move-Out and Beyond!
---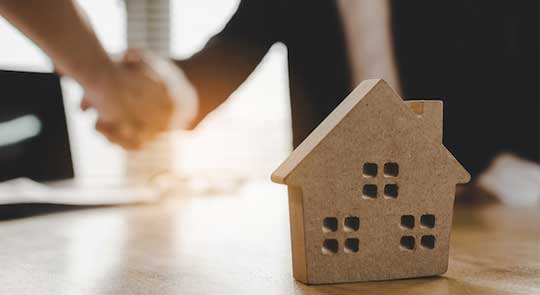 Excellent Marketing
Great marketing doesn't just gain better tenants; it has a ripple effect on customer satisfaction, which leads to a better overall reputation and higher quality tenants. With a property manager in your corner, you can trust that your online presence and listings are top-notch and pulling in the best tenants.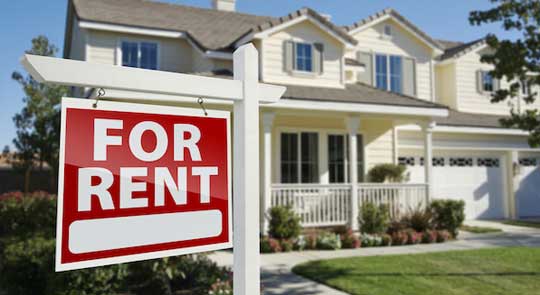 Shorter Vacancy Cycles
Fact: Property Management teams are paid a percentage of the rent you receive.
Why is this great for you as a landlord? Because it means that a property manager's number one goal is keeping your rental occupied with quality tenants. Great marketing often bleeds into customer satisfaction. No one likes moving so you can be confident that, barring an outside need, a happy tenant is a tenant retained.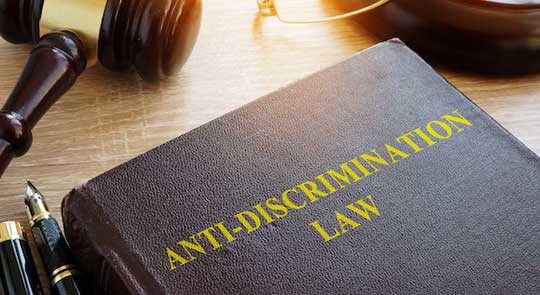 Anti-Discrimination Laws Handled with Care
When screening for tenants, there are legal pitfalls to avoid, even some landmines. Having a professional navigate this treacherous territory can be an invaluable asset. Property Management teams know the lay of the land (if you will) when it comes to tenants' rights and anti-discrimination laws. Those rights also extend into the length of a tenant's stay, especially if a tenant requires reasonable accommodations for a disability.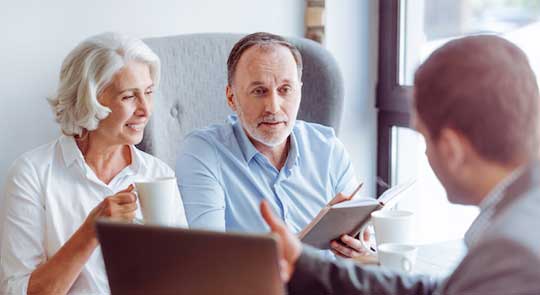 Leave the Professional Tenants to Professional Property Managers
If you're unaware of what damage a "Professional Tenant" can do you must be very lucky or very new to property management. A Professional Tenant can manipulate you and the legal system to live rent-free for months at a time. In some cases, it's more cost effective to pay this person to move out of your home than to evict them. Knowing how to eliminate them at time of screening is the best way to avoid being taken advantage of, but they can be difficult to spot or say no to if you don't have the experience.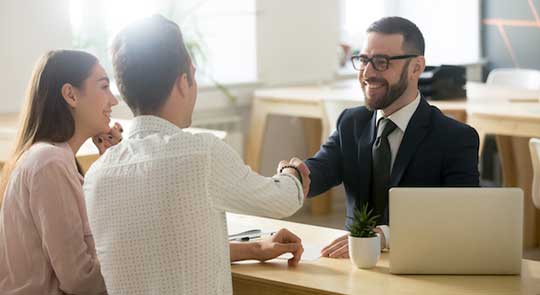 Tenant Relations
Working with tenants is one of the most time-consuming parts of being a landlord. The time spent on tenant issues is compounded when said tenant is overly needy, or worse, a professional tenant that has slipped through. Late night calls, refusal to pay rent and constant complaints can put a strain on your mental health and your finances as well. A property management team is more than equipped to handle these tenants. Not only do they have clear policies and procedures to rely on but they put a professional third party between you and the renter.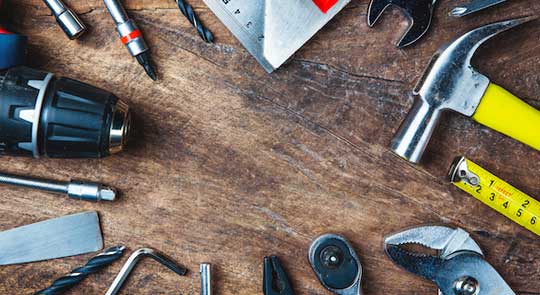 Reliable Maintenance at the Right Price
Proper maintenance is essential to keeping your tenants satisfied and your investment secured. As your own landlord, you may resort to DIY fixes that end up costing you more in the long run. You could also end up paying much more for maintenance if you don't understand what repairs should cost. A property manager has the advantage of gaining quality maintenance teams in two ways: 1) Experience. Depending on how long you've been managing properties a property manager is going to have their expertise in the field as well as the rest of their staff to fall back on. 2) An economy of cost. A property management team works with multiple sites which means when they hire a maintenance worker they can provide an array of jobs with a single contract.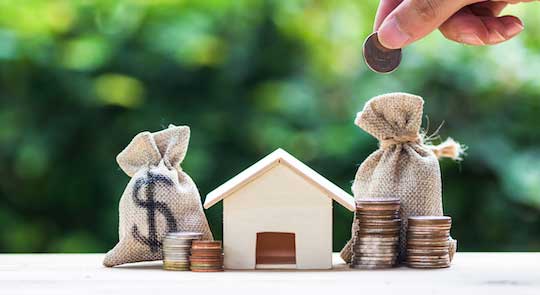 Rental Property Tax Preparation
Knowing what you should be deducted from your taxes is hard enough for your personal affairs, let alone your small business. And when you own an investment property, that's how you have to think of it. Property management is a tax-deductible expense, which makes it even more worth it.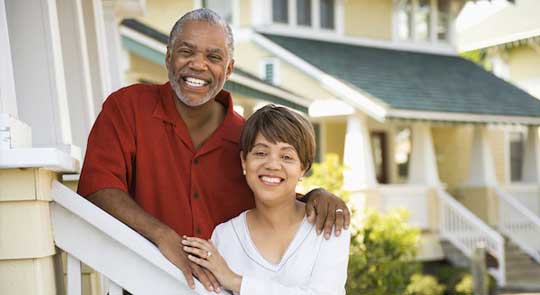 Meet and Exceed Your Financial Goals
Property managers know how to engage with your rental property as a business. They understand that to be successful and have a flow of continuous, quality renters. When you work with a property management company you can compete with larger firms by:
Building mutually beneficial relationships
Managing financial planning
Help you see the big picture while they sweat the small stuff.
Tenants respond well to professionalism and as you satisfy each new renter with your property manager's service your word of mouth reputation grows. Your reputation is crucial in the housing world and the world of small business. Let a property manager guide you toward success.
Love the information you found here? You can download a full-color printable PDF of the contents of this page.
DOWNLOAD GUIDE