Owning an investment property in the Jacksonville or surrounding areas can be a significant side income, a way to set aside funds for retirement, or a brand-new business venture. But what is the best way to ensure the return on your investment?
Right now, we're in a "landlord's market" where people are looking more often to rent, but quality properties are scarce. This housing climate bodes well for the first time or seasoned landlord but owning an investment property is an entirely different animal compared to managing this property, especially when it comes to maintenance.
Unlike other substantial investments such as your car, an occupied home appreciates rather than depreciates. But this is only true if you're able to keep up with the everyday wear-and-tear and manage substantial repairs swiftly. Renters knowing your property isn't their permanent residence leads many to not care as much about how they treat the property – wear-and-tear or more extensive repairs may be more frequent.
Suddenly you're answering calls at all hours for maintenance emergencies big and small. Your side income project can take over your time, and if you're not careful, cut deeply into your budget. Very few property investors in Jacksonville are equipped to handle even small repairs and finding a top-notch maintenance crew (that you can afford) takes a lot of research and ultimately trial and error.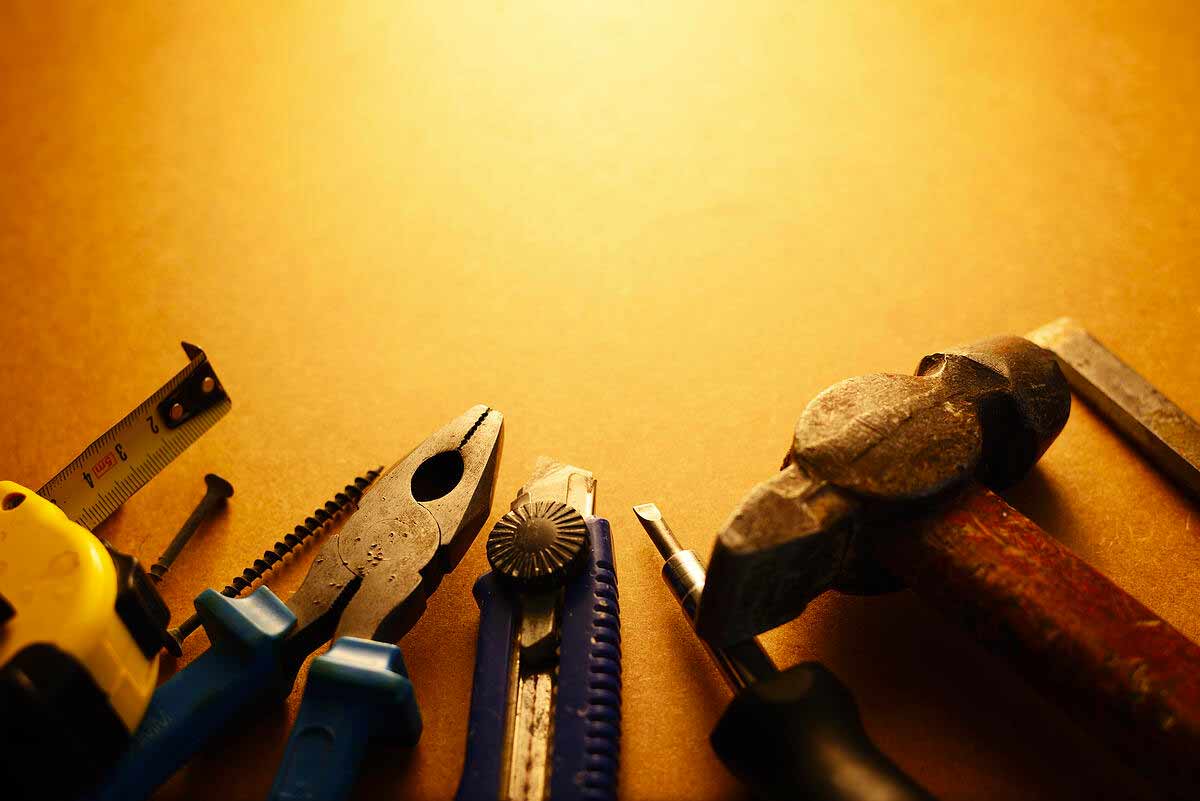 That's why hiring a property manager can indeed be your best investment. With a professional Jacksonville property management team such as Green River Property Management, the best maintenance is at your disposal. Not convinced? Here are the benefits of having a professional maintenance staff available through your property management team.
Around the Clock Service
Managing a property in the Jacksonville area isn't easy despite the region's consistently warm and dry climate. Any rental property can have appliances break down, pipes burst, or electrical problems. Most of the time you can't predict when these things will happen, which means you might get the call at six in the morning when the water heater goes out during your tenant's shower, or at six at night when the refrigerator dies. These phone calls at any hour of the day can start eating into your precious time with family and friends as well as into your budget. Having to handle an emergency means quickly acting so if you don't have the resources at your disposal you could end up spending much more than necessary.
With a professional maintenance person in your employ, you no longer have to worry about the stress of untimely phone calls, or scrambling to find the best and most cost-effective way to handle an emergency.
If you have a professional maintenance tech handling your property not only do you not have to worry about the untimely emergencies, but you can also be confident in the quality of the repair. These days you can find a video tutorial to fix just about anything, but that doesn't mean you should. A professional has had education and training. They will be able to fix the problem or assess if a replacement is needed because it's their job to know. If you're like most investment property owners and don't have any expertise in property maintenance, a professional is the best way to go instead of stretching yourself thin and making potentially costly mistakes with a DIY repair.

But Why Should I Hire Maintenance Staff Through a Property Manager?
There are two main reasons why you should hire your maintenance staff through a professional property manager: vetting and economy of scale.
Vetted Staff: As was discussed previously, it takes a lot of time and effort to find the best and most cost-effective maintenance staff that will fulfill your needs when you manage a property in Jacksonville or anywhere else. If you're taking this on yourself, it's a lot of research and ultimately a process of trial and error. By hiring a property management team like Green River Property Management, you have the best maintenance resources at your fingertips. Their contractors are on speed dial, so when an emergency happens, they know who to call to get the job done efficiently and effectively.
Economy of Scale and Knowledge of Cost: A property management team has two significant advantages that you as a single landlord may not: multiple properties and combined years of experience.

Economy of scale: With multiple properties, a property management team can entice the best maintenance people to work for them. By signing on with one property management team, a handyman can count on consistent work, something for which we all strive. Because of this, a maintenance team will usually provide discounts to individual repairs. As a single landlord with a sole property, you're not able to provide stable and consistent work, making one-off repair jobs less cost-effective for the maintenance worker.
Knowledge of Cost: When you work with a property management team you gain not just your individual manager's experience but a whole company's worth of experience. At Green River Property Management, we pride ourselves on training our team to be experts in their local area. We know the market inside and out, and know what a repair should cost. You won't have to worry about being gouged by a local repair person just because they're convenient. A quality property management team will know who to contact to get the best work for the best price.
Managing a property in Jacksonville is multi-faceted, requiring a lot of knowledge and skill that few people possess on their own. This is especially true when it comes to maintenance. However, if you work with a company like Green River Property Management, you'll have access to a team of experts and can rest assured that your investment is well taken care of. Contact us today and find out what other services we can provide for your property.