Not just any property management company will be a good fit for your real estate investments. You want a company that is not only reliable but goes above and beyond to secure reliable tenants. Also important is to find a well-established property management company that has a long list of references.

When a property management company doesn't hold up to its end of the deal, property owners miss out on valuable income.
Take for example the property manager in Niagara Falls who decided he would allow his buddy to stay rent-free in a unit for nine months without telling the property owner. This type of unreliability significantly impacted the property owner's revenue.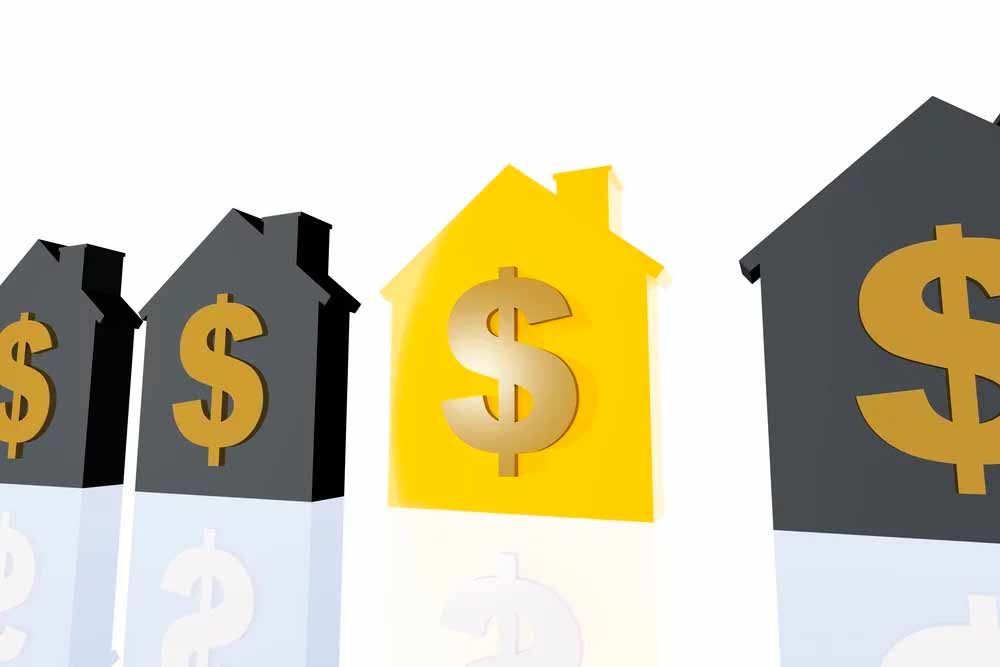 Fortunately, most of today's property management companies are reliable. It's just a matter of finding one that is best suited for your rental units. The right company will help you get the most out of your investment and can reduce a lot of the headache that's involved in owning and managing rental properties. Let's take a quick look at what you should look for in a property manager.
Professionalism
Professionalism is at the heart of successful property management companies. They keep their offices clean and organized and take a streamlined approach to manage their clients' properties.

Effective property management requires refined organizational skills. If you walk into a property management company's main office and it's unorganized and dirty, this is a clear indicator of what you can expect your properties to look like.

You should also be able to spot professionalism among the marketing tactics and materials used by a property management company. If you receive a quote for services from a property management company before your rental properties are assessed, this is a sign to stay away. Professional property management companies don't give quotes over the phone. An assessment and walk-through are essential for providing realistic quotes.

Also in regards to marketing, a property management company worth partnering with will take advantage of numerous marketing methods for advertising vacant properties. In doing so, your rental units won't stay empty for long. Vacancy cycles stay at a minimum and your cash flow to a maximum.
Marketing methods that a property management company should take advantage of may include based on what works in that market:
Newspaper Ads
Radio
Online advertising (rental sites, social media, etc.)
Offline use of signage
It is essential that you contact references provided by a property management company. Well-established companies will have no problem providing you with a long list of references. Perhaps the company is new, though, and doesn't have a long list of current and past clients. This is when it becomes all the more important to do your due diligence when contacting the references.

When you contact the references, make sure to ask the following questions:
On a scale of 1 to 10, how satisfied are you with the property management company's services?
What do you wish the property management company would do differently?
Are there certain maintenance services the property management company doesn't provide, but you wish it did?
How satisfied are you with the professionalism of the property management company?
Is the property management company good with the tenants?
Does the property management company show up on time and are they reliable?
Online Website and Tools
A property management company worth partnering with will have a website. Why? Because those operating according to today's latest operational efficiencies understand the importance of a modern site. Without a website, this is an indication the company isn't taking advantage of advanced tools and practices, which can negatively impact the services you render. More so, it can influence your profit potentials.

It's important to look for a property management company that not only has a modern online website but also has online portals for tenants to make rent payments. Also important is the ability for tenants to go into the portal and put in maintenance requests and inquiries. This not only adds convenience to the tenants, but it keeps everything organized. These types of online tools help you look more professional as a landlord and can be used to ensure you are obtaining top rental rates for each rental property.

The online portal can also serve as a centralized dashboard where tenants can log in and print and review their rental statements. Tenants prefer digital access to their statements, and an online portal reduces the number of tenant inquiries you have to attend to.

As you're looking at the website of a prospective Jacksonville property management company, ask yourself:
Is the site easy to navigate?
Is it simple to find the list of available properties?
How simple is it to log in and view statements and rental contracts?
Contact Green River Property Management Today!
Questions? Let our experts help.