Jacksonville Beach Property Management
We Can Manage Your Jacksonville Beach Rental Property
OUR LOCAL MARKET EXPERTISE IS UNRIVALED.
If you own a Greater Jacksonville Beach rental, you're familiar with the many challenges that come with property management. From finding a qualified tenant to handling ongoing maintenance, inspections, and billing needs, rental properties require plenty of hard work. Working with a Jacksonville Beach property management team will allow you to reap the financial rewards of homeownership, all without the headache and hassle of DIY management.
At Green River Property Management, we know how to take your investment property to the next level. Our residential property experts have worked extensively across the First Coast and we know what it takes to get unbeatable results. We're accessible and easy to talk to whenever you need some extra support and guidance.
Start getting the returns you deserve today!
Free Rental Analysis
What We Do
Professional Solutions For Maximizing Your Rental's Earning Potential
How much rent for your investment?
We help rental property owners set the perfect rental rate for their property with our free rental analysis.
Discover the current market value of your home.
Find out how to increase your annual income.
Learn whether your property fits our portfolio.
Why Choose Green River Property Management?
Learn what makes us the perfect partner for your investment.
Healthy, Effective Communication is Our Priority.
As Jacksonville property managers, our goal is to create a healthy working relationship with every client we represent. We keep you aware of what's happening in your home and we return calls & emails quickly.
Our Team Understands the Needs of Modern Renters.
We work with tenants day in and day out, and we know what renters want to see in potential properties. We use this expertise to help our clients optimize their homes for success. Lower turnover rates & happier tenants say it all.
We Never Sacrifice Our Integrity or Commitment to You.
We build mutually-beneficial partnerships with our clients and base every interaction on our commitment to honesty and transparency. We'll never hit you with hidden fees or take advantage of you—our desire is to help you succeed, plain and simple.
Looking for Experience? You've Found It.
When it comes to rental properties in Jacksonville and the surrounding area, you won't find a more accomplished or experienced team. We've helped countless property owners over our 15-year history on Florida's First Coast.
Discover Jacksonville Beach
Thinking About Living in Jacksonville Beach?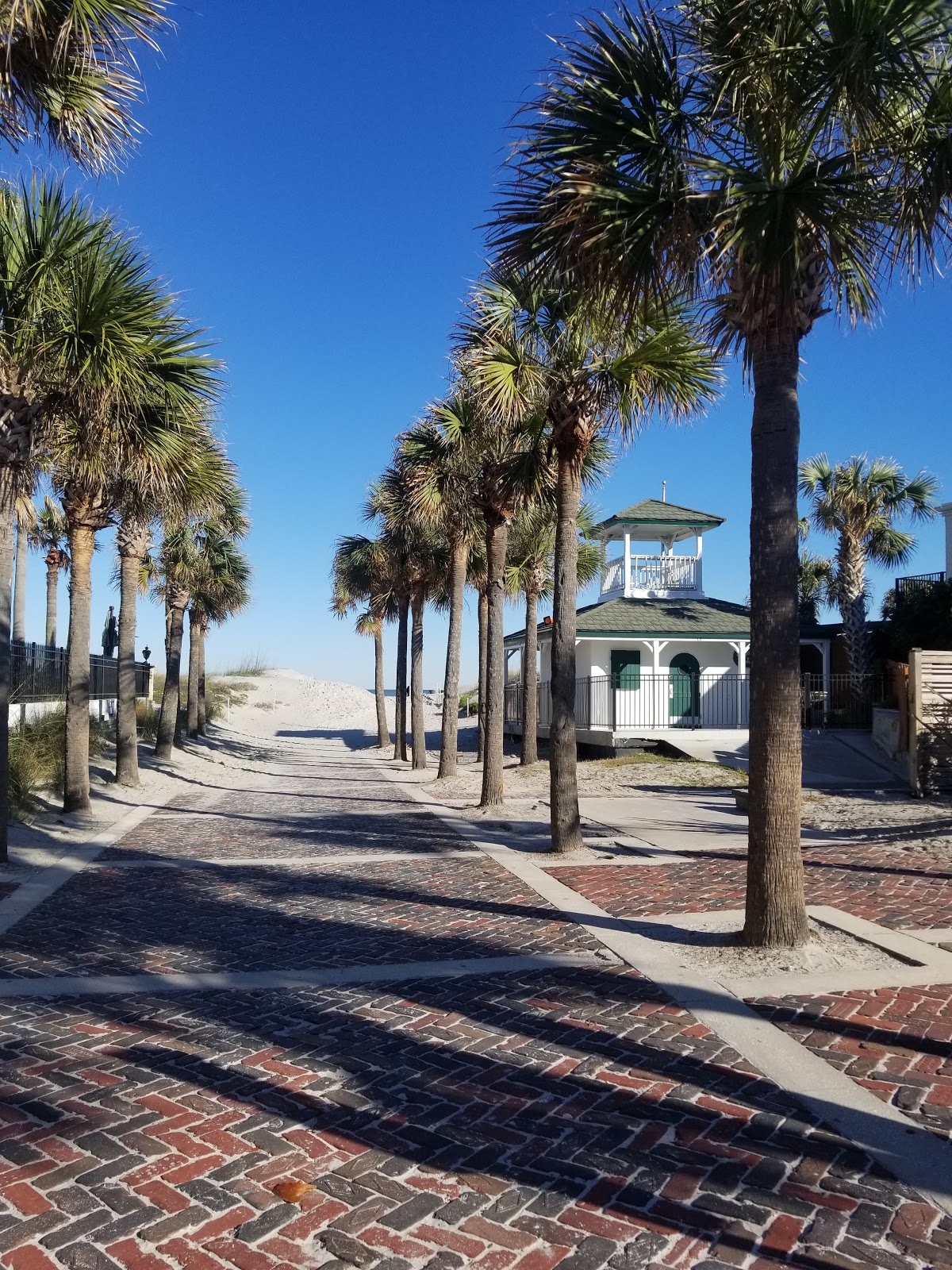 Jacksonville Beach is a coastal resort city in Duval County, Florida. The city is part of group of communities collectively referred to as the Jacksonville Beaches. These communities include Mayport, Atlantic Beach, Neptune Beach, and Ponte Vedra Beach.
Jacksonville sits along northeast Florida's "First Coast," and offers gorgeous beaches, golf courses, a famous fishing pier and endless water activities. Whether visiting the area, or full time resident, you will be delighted by dolphins rolling just outside the surf line. Surfers are drawn to Jacksonville Beach by some of the best waves in the region.